Story
Jeesmon and I go way back – we've been best buddies since childhood, both fueled by an unwavering love for cars. Our pocket money was diligently saved to snag those coveted toy cars, and that fervor has never waned.
When the COVID-19 pandemic hit and gifted us some unexpected free time, we put on our thinking caps. That's when the idea struck – why not create an automotive community on social media? And that's exactly what we did. Through this platform, we crossed paths with the incredible David C. Harris. He's a gem of a person, and together, we hatched a plan to take things further.
The concept was simple yet profound: a website that would serve as a hub for our collective automotive knowledge. And so, with determination and a lot of learning, I plunged into the realms of blogging and SEO. This is how the brainchild of our aspirations was born – welcome to heynneman.com!
Who we are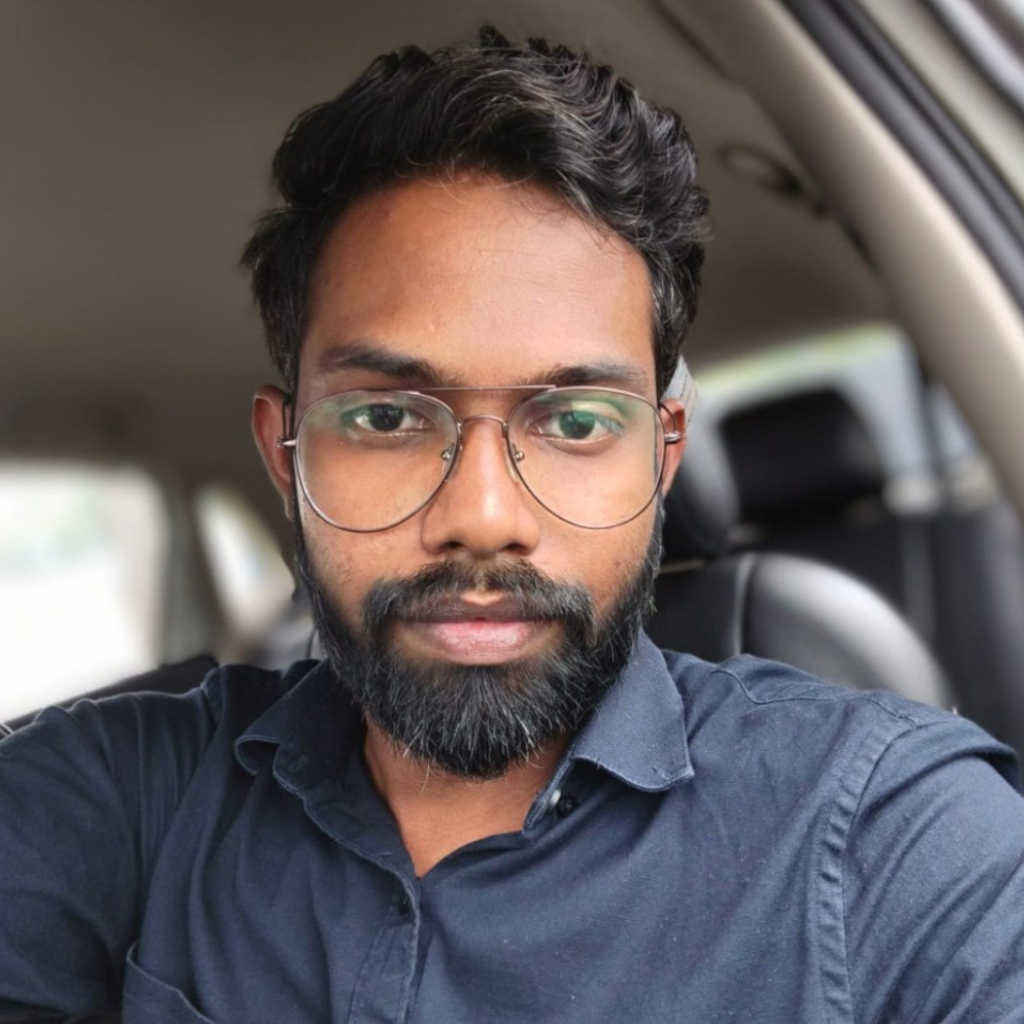 Hey, I'm Jeesmon K C, a true automotive enthusiast. I completed my post-graduation in manufacturing technology at the prestigious National Institute of Technology, Trichy. Since 2021, I've been wholeheartedly dedicated to blogging. Throughout my academic journey, I invested significant time in troubleshooting and resolving automotive issues. These honed problem-solving abilities have enriched my knowledge and enabled me to educate others.
My core objective revolves around educating and offering valuable tips to enhance everyone's driving experiences. So, let's hit the road together and uncover the secrets to elevate your driving game!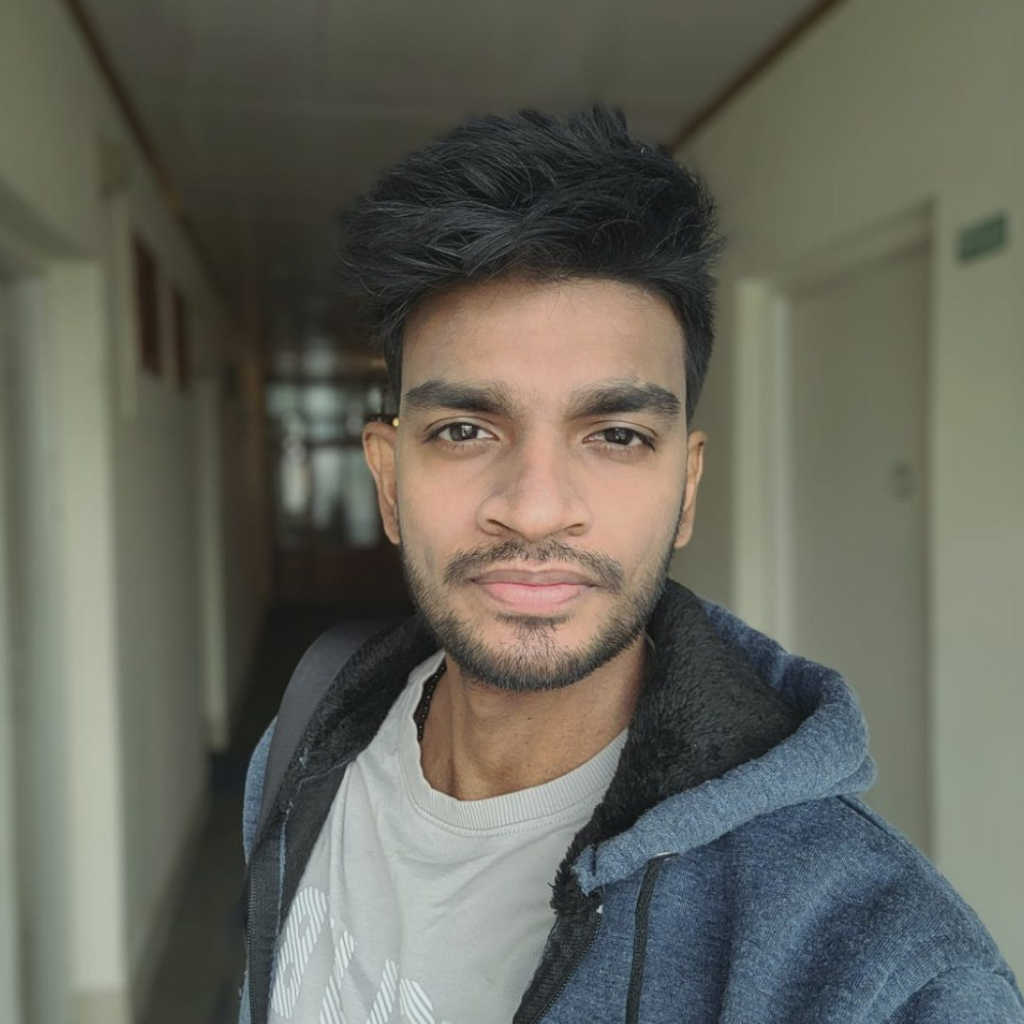 Hello there, I'm Rijin George, a mechanical engineer with hands-on experience. I had the privilege of working at Apollo Tyres for a few years, where I delved deep into the world of tires, cars, and heavy-duty vehicles. These years have been a treasure trove of knowledge.
Now, I'm fully prepared to share my knowledge with you. Through my blog posts, leveraging my extensive experience in blogging and SEO, I'm confident that I can reach and connect with a wider audience.
So, get ready to explore and expand your understanding of these fascinating subjects with me!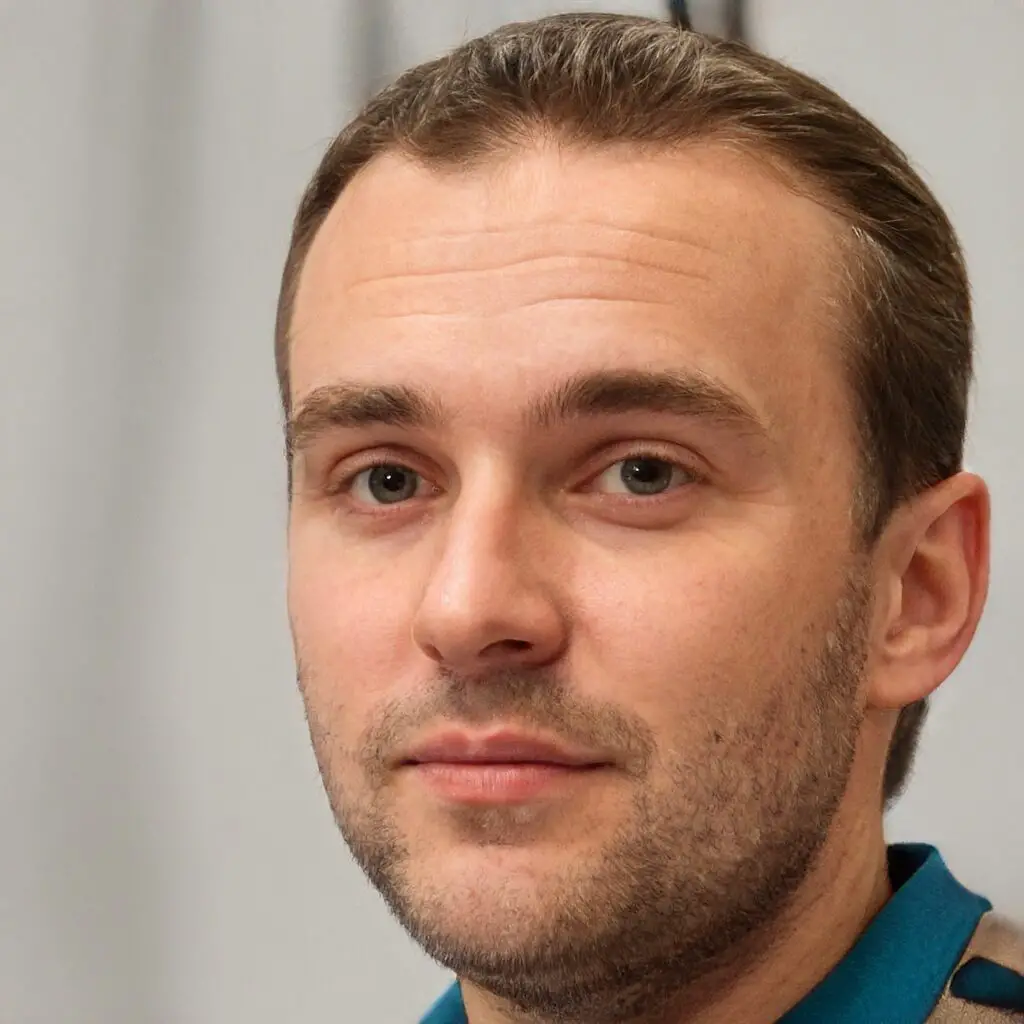 Hello, my name is David C. Harris, and I am a Mechanical Engineer in Automobile Industry.
And I work with Light vehicles. So I have a lot of things to share with you about Testing, Debugging, Designing, Assembling, repairing, and much more.
You can find a lot of new information regarding Debugging, Testing, Designing, and Repairing through this blog post.
I hope you enjoy our blog, and do not hesitate to contact us if you have a problem with Automobile.